1. Gas Spring
The client had three requirements
Absolutely cheapest price in China
Galvaized surface to pass 48 hour salt spray test (corrosion resistence)
Fabricate the metal brakets to assemble with the spring. (Metal Stamping)
We worked hard to meet the requirements and is now the preferred supplier for this client.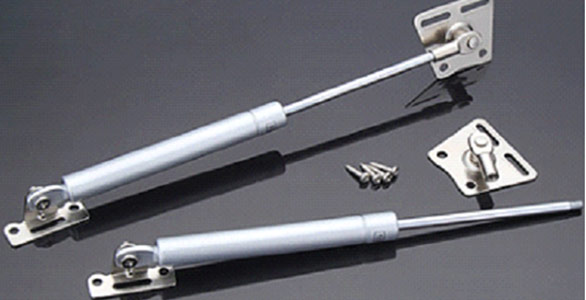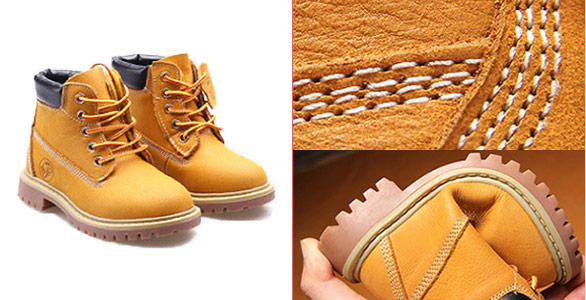 2. Shoes
We paid special attention to stiching quality and outsole material.
We have stratigical relationship with the biggest shoe supplier of Nike in China.
3. Plant pots
We helped sourced flower pots from very cheap ones to high end.
Our QC checked strength of material and whether they crack in subzero temperature.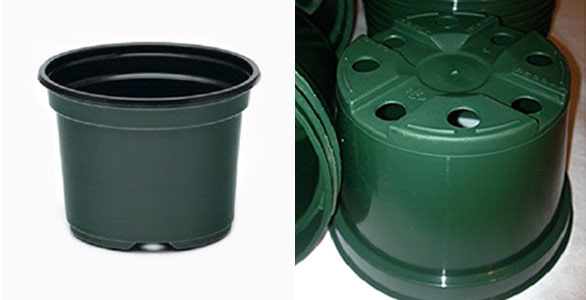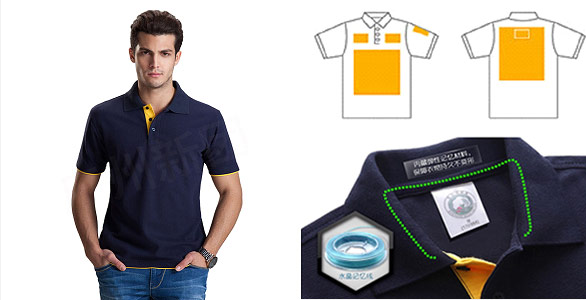 4. Polo Shirt with custom logo
With special plastic line insert to memorize shape.
5. Dog Collar with glowing
We can also put custom words and logo on dog collars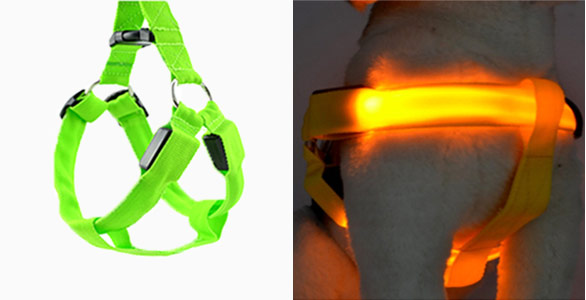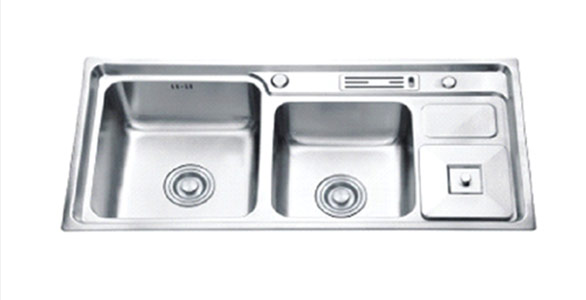 6. Outdoor Stainless Steel Sink
The product is supplied to a major chain store in Europe.
We had to carefully control quality of surface polishing
We also made sure all plastic fitting attached to the product meets European REACH Directive
7. Artificial Hair
The client was approved to sell in Walmart, and we helped to produce packaging in compliance of Walmart requirements
We also linked in Walmart's EDI system, and provided timely refill of inventory in a warehouse in Atlanta, USA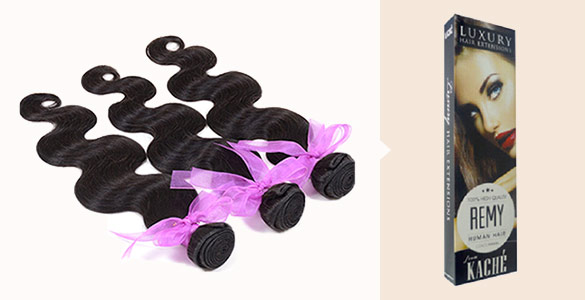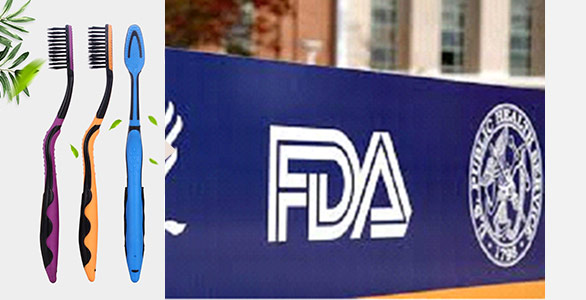 8. Tooth Brush
We exported tooth brushes for use at dental clinics as give away
For this case, we had to apply for FDA listing in order to export to USA
We also made sure the plastic used is food grade.
9. Truck LED light
We supplied this high quality product to an Amazon seller
Special attention has been paid to IP67 water/dust proof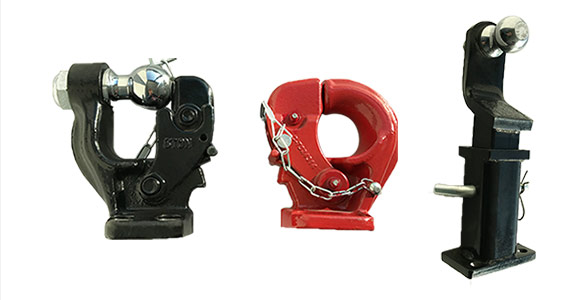 10. Trailer hitch
We worked with SGS to have the part pass strict quality requirements
11. Auto Parts
For this die casting part, the most important requirement is to work with a manufacturer with TS16949 certification.
We helped the client to locate this factory and deal with them directly.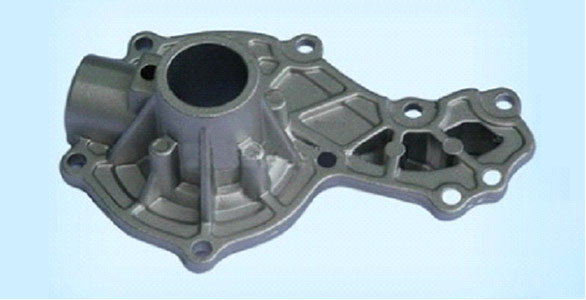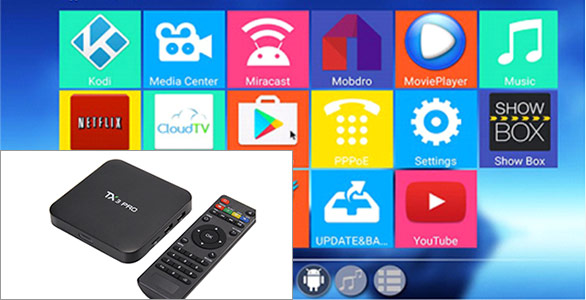 12. TV Box
We coordinated communications between customer and Chinese factory
Also made new packaging boxes and printed English manual
You can also check out cases we did on custom manufacturing.